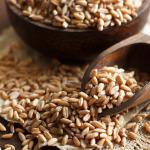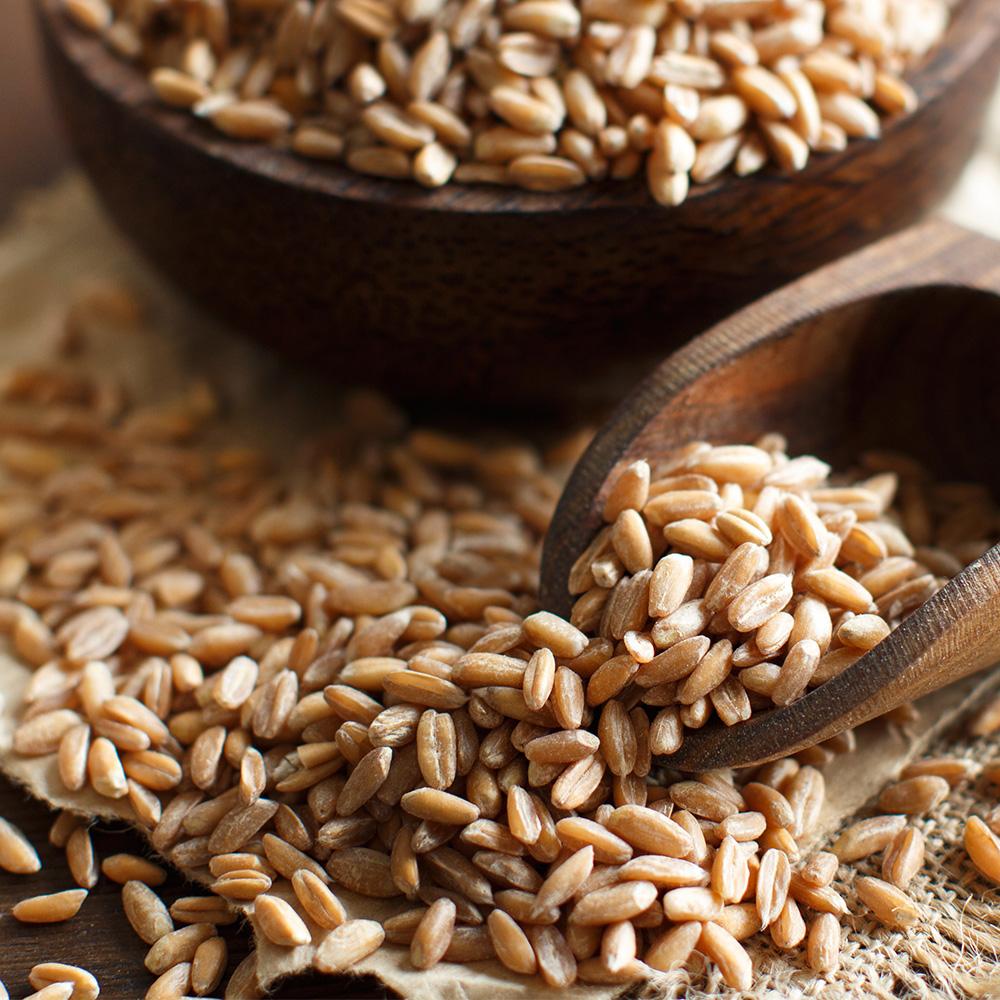 Emmer
Stone-ground emmer flour is used to make pasta: small penne, thin noodles, fusilli and tagliatelle made by Pasta d'Alba, a successful company established in 2006 by Dario and Rosangela Mainardi.
It's a family run artisanal pasta producer: organic products in a high-quality, creative and innovative artisan lab. That's why we chose them: they know how to promote this precious cultivation that we take care of all year long.
Its history
This type of cereal is often considered as the spelt par excellence. It was cultivated in Ancient Egypt and its flour was one of the main ingredients in the Latin populations' diet.
Its properties
Its main characteristics differentiate it from the other types of spelt: high fibre content, low gluten content, high starch and mineral salts. It also has a low glycemic index.